MC33xx Series Mobile Computer
MC33xx Series Mobile Computer
MC3300, MC3300x, MC3300ax
The Easy Way to Power Your Business With Advanced Android Mobile Computing
 The highly successful MC33X Series is the lightweight, versatile, key-based Android
handheld computer
that fits right at home in the warehouse, back of the store or the manufacturing floor.
The Easy Way to Power Your Business With Advanced Android Mobile Computing The MC3300 makes it easy to migrate to the next generation in mobility business platforms — Android. The same operating system that took the consumer world by storm is now fortified for business, providing a next-generation platform for warehouse mobility.
The Ultimate Versatile, Lightweight-Yet-Rugged Key-Based Touch Mobile Computer The next evolution of our highly successful MC3000 family of keypad/touch mobile computers, packed with new features to tackle the ever increasing requirements of today's on-demand, e-commerce driven economy. Improve workforce productivity and efficiency from the manufacturing shop floor to the warehouse with the MC3300x.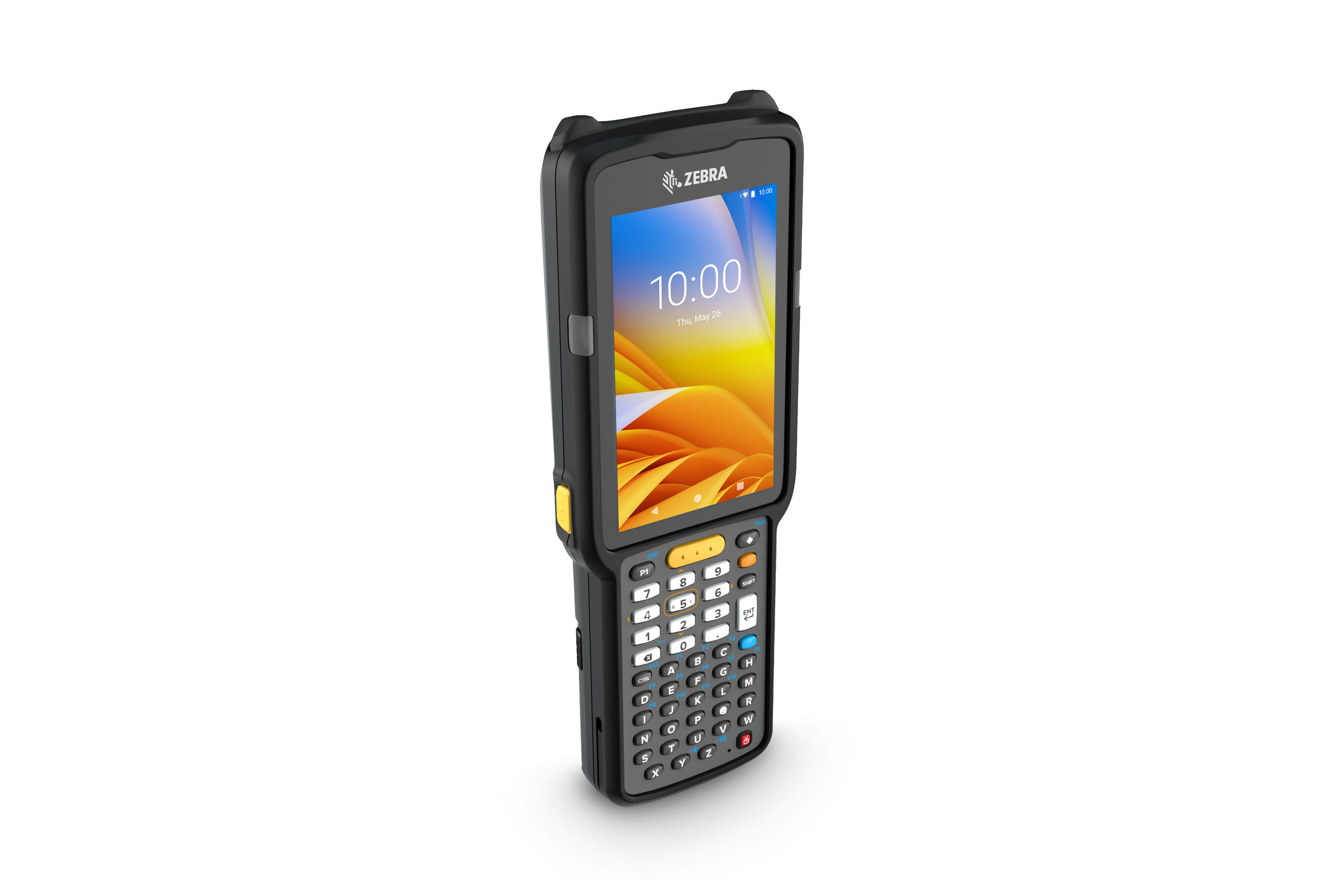 Future Proof With Wi-Fi 6 and the Next Generation in Device Tracking Technology Building on the success of our highly successful MC3300x mobile computer, the MC3300ax offers new features that will take workforce productivity, device utilization and application development simplicity to the next level. Support for Wi-Fi 6 delivers unmatched Wi-Fi performance and future-proofing, and the latest version of Device Tracker means no more lost devices.