Zebra Vehicle Mounted Rugged Computers
Vehicle Mounted Rugged Computers
Vehicle Mounted Rugged Computers
Maximize Warehouse Efficiency with High-Performance Vehicle-Mounted Rugged Computers for Flawless Fulfillment
Empower your front-line workers to take their work performance to new heights with Zebra's ultra-rugged vehicle-mounted computers. Designed to be mounted on material handling equipment, our computers are built to withstand harsh warehouse environments, cold chains, busy yard locations, shocks, vibrations, and more. Vehicle mount computers are built to withstand exposure to dust and water, providing reliable performance even in the toughest environmental conditions. Moreover, for industrial settings that demand even more durability and flexibility, truck and forklift-mounted computers with quick-mount capabilities are specifically designed to perform in rigorous environments, making them ideal for use in demanding industrial settings. And equipping order pickers, forklifts, tuggers, and other industrial vehicles with vehicle-mounted computers enhances your team's mobility and provides real-time data, improving operational efficiency in any warehouse setting. Enable your workers to fulfill orders faster without sacrificing accuracy by leveraging our portfolio of industry-ready computers.
VEHICLE MOUNTED COMPUTERS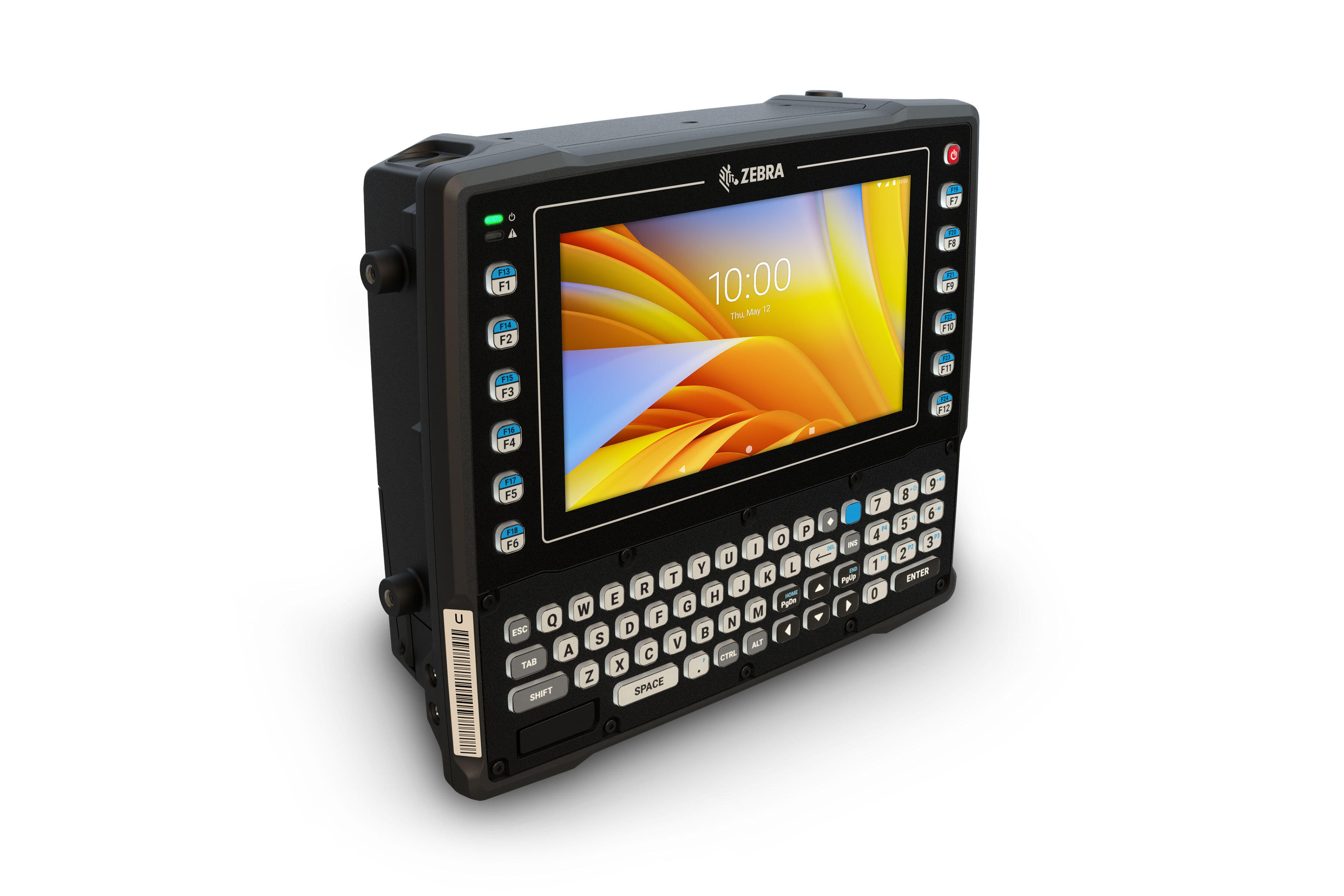 VC8300 Vehicle Mount Computer
The Ultimate Ultra-Rugged Design
The ultimate ultra-rugged Android™ touch vehicle computer for the most extreme environments.
MODELS
VC8300 8-Inch, VC8300 10-Inch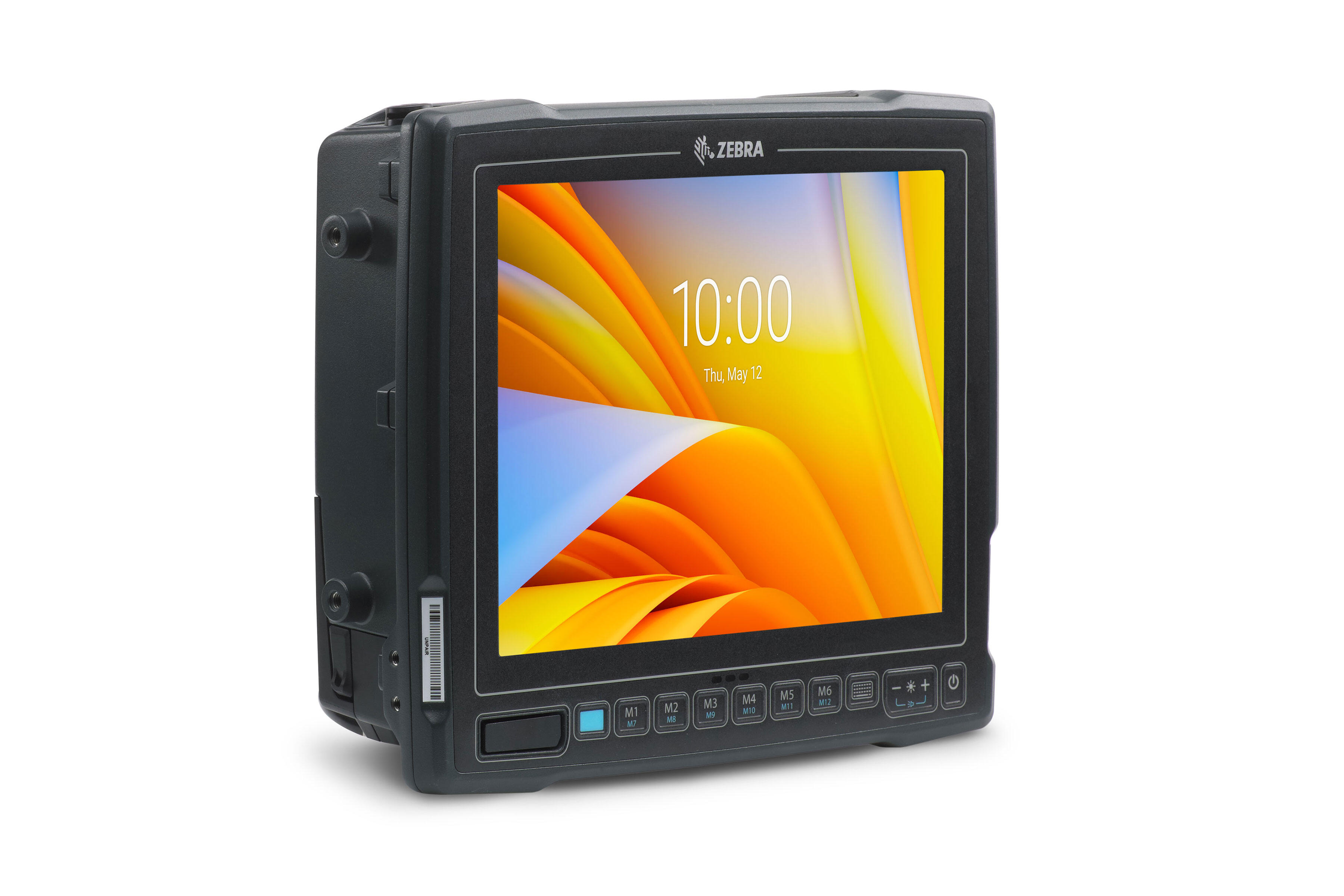 VC80x Vehicle-Mounted Computer
Put Desktop Applications at the Fingertips of Vehicle Operators
The VC80x fits in virtually any warehouse or material-handling vehicle and features the Android operating system. Programmable keys simplify the most complex operations, and the field-replaceable touchscreen, or optional keyboard, can be used with even the thickest gloves.
Zebra Mobile Computers Qatar
Mobility DNA – Your Tablet's Built-in Advantage
Zebra Mobility DNA is a suite of enterprise solutions designed to help maximize mobile user productivity and minimize IT complexities over the lifespan of a Zebra tablet. Our secure solutions help support every stage of your device's lifecycle, simplifying device lifecycle management and lowering total cost of ownership.
POS Marketplace in Qatar, The leading provider for barcode, mobile computing, RFID, and Point of Sale solutions.
Your trusted source for the widest selection of POS Machines Qatar, Pos terminals, POS peripherals, and, leading provider of receipt printers, mobile computers, Label printers, barcode readers and RFID solutions.  At POS Qatar you'll discover the newest technology and trends from industry leaders such as Posiflex, Bixolon, Zebra, and many more…
Whether you operate in any of the following Major industries from Retail, Hospitality, Healthcare, Manufacturing, Warehousing, Transport & Logistics, Energy and the Public sector , you will find wide variety of products to fit your business need.