Zebra Handheld Computers
MOBILE COMPUTERS
The Ultimate Tool for Improving Efficiency in Workers' Hands
Allow workers to access the information, applications and people they need to get the job done with a Zebra mobile computer. The result: productivity is up and customers get the best service possible. When you choose Zebra, you're in good company. The world's largest retailers, manufacturers, transportation and logistics companies, service organizations and healthcare providers rely on Zebra mobile computers to keep their business going.
TC7X Series Mobile Computers
TC5X Series Mobile Computers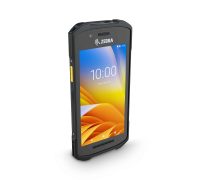 TC2X Series Mobile Computers
EC50/EC55 Enterprise Computer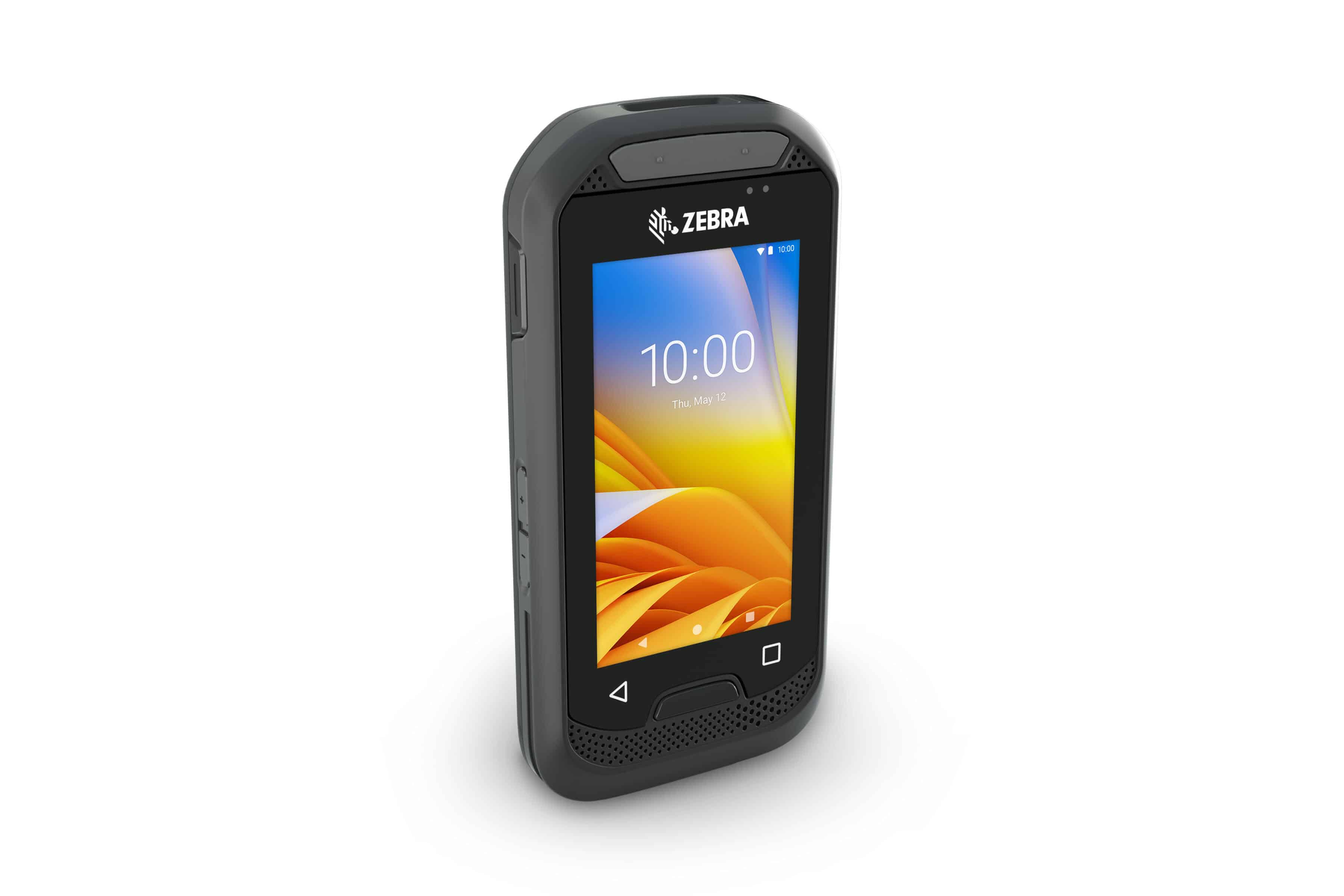 EC30 Enterprise Companion
MC9300 Ultra-Rugged Mobile Touch Computer
MC33xx Series Mobile Computer
PS20 Personal Shopper Series
Mobility DNA – Your Tablet's Built-in Advantage
Zebra Mobility DNA is a suite of enterprise solutions designed to help maximize mobile user productivity and minimize IT complexities over the lifespan of a Zebra tablet. Our secure solutions help support every stage of your device's lifecycle, simplifying device lifecycle management and lowering total cost of ownership.
POS Marketplace in Qatar, The leading provider for barcode, mobile computing, RFID, and Point of Sale solutions.
Your trusted source for the widest selection of POS Machines Qatar, Pos terminals, POS peripherals, and, leading provider of receipt printers, mobile computers, Label printers, barcode readers and RFID solutions.  At POS Qatar you'll discover the newest technology and trends from industry leaders such as Posiflex, Bixolon, Zebra, and many more…
Whether you operate in any of the following Major industries from Retail, Hospitality, Healthcare, Manufacturing, Warehousing, Transport & Logistics, Energy and the Public sector , you will find wide variety of products to fit your business need.