ZXP Series 7 Card Printers
ZXP Series 7, ZXP Series 7 with Laminator, ZXP Series 7 Pro
Fast and Effortless Card Printing
Using the latest in Zebra card-printing technology, the
ZXP Series
7 provides high-quality card printing. The ZXP Series 7 printer has an innovative design. It automatically adjusts to the thickness of the card, and ribbon loading is easy. With color-coded guides and a clear LCD control panel, it's simple for anyone to use.  For partners and customers who would like to use a Zebra card printer with their smartcard encoding application, please contact your Account Manager or a Zebra approved smartcard ISV for integration support.
The ZQ511 and ZQ521 advance the series with added ruggedness and features. Tumble tested to handle 1300 tumbles from 3.3 ft. (1 m), they also have an over-molding to increase longevity. And both are available in linerless or RFID models. Maximize your investment with their 2-year standard warranty.
Featuring Zebra's exclusive Print DNA suite of tools, ZQ500 Series printers are easy to integrate, maintain and manage – even over Bluetooth. And they have unmatched intelligence and security.
Building on the legacy of the legacy iMZ Series mobile printers, you can choose from two design models, each available in two different print widths, to fit the needs of your business. An indoor model enables associates to ring up sales anywhere in the shop, prevent abandoned sales and improve the shopper experience. An outdoor model can handle the elements, generate high quality receipts and labels and guarantee power for the longest shift in the field. All models offer fast wireless connections; class-leading battery and power technologies for full-shift power; enterprise durability to handle everyday drops and bumps; and powerful remote management capabilities that significantly lower your total cost of ownership.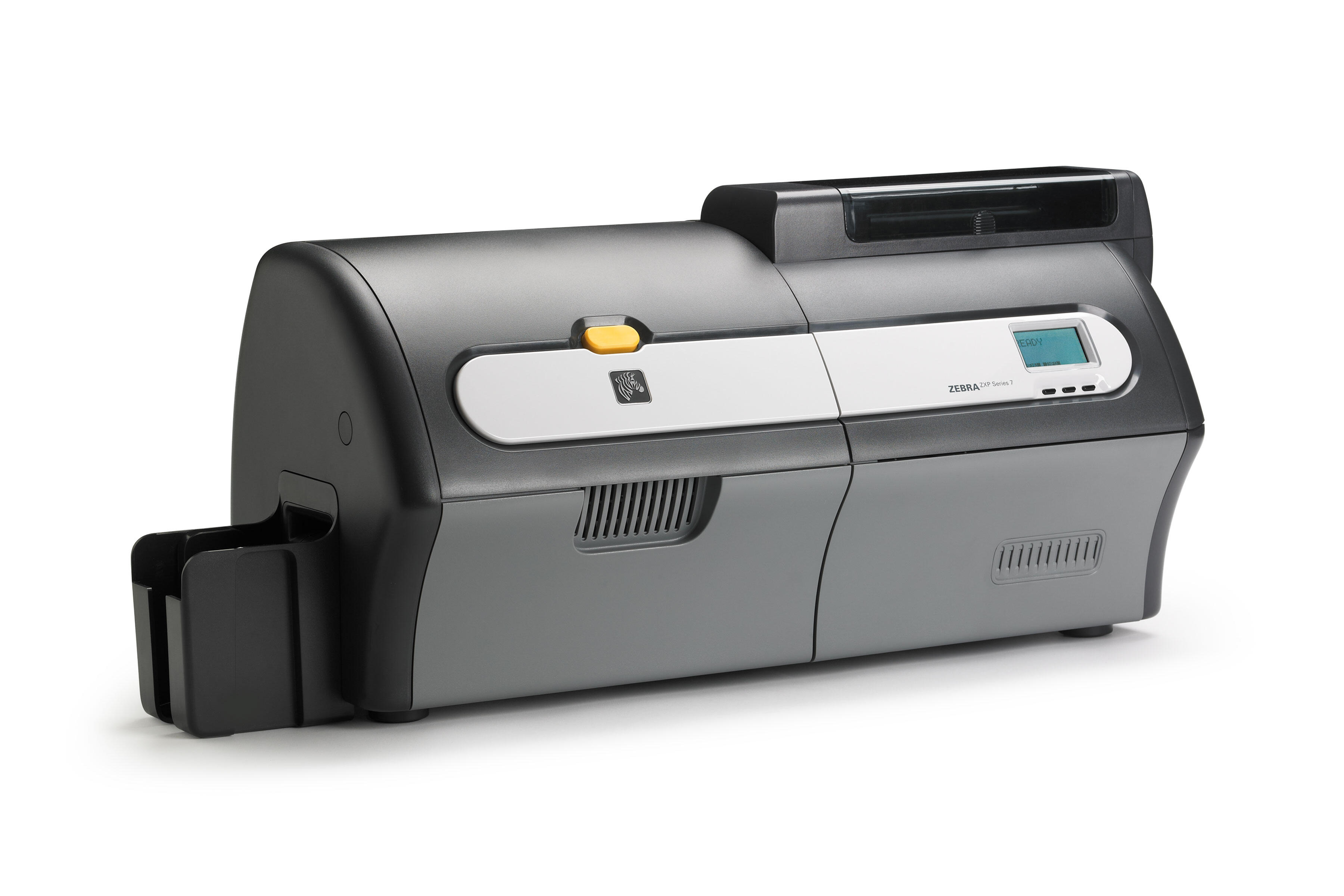 Highest Operational Efficiency With Great Output The ZXP Series 7 is Zebra's highest performance printer for any direct-to-card printing application.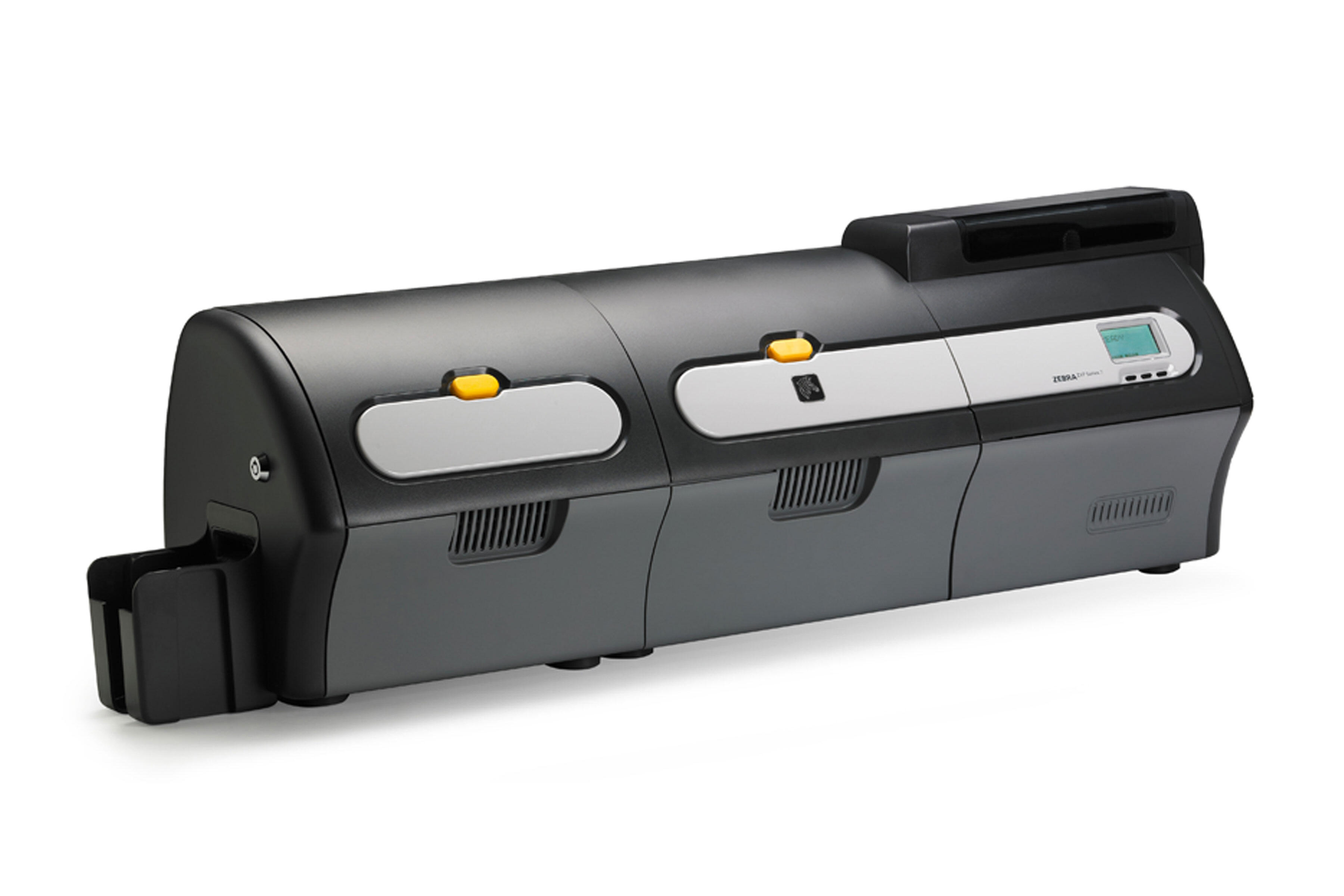 Highest Operational Efficiency with Great Output The ZXP Series 7 offers a single- and dual-sided laminator option. Zebra's patented wasteless laminate design reduces waste and lowers costs by eliminating the need for carrier material, backings and liners.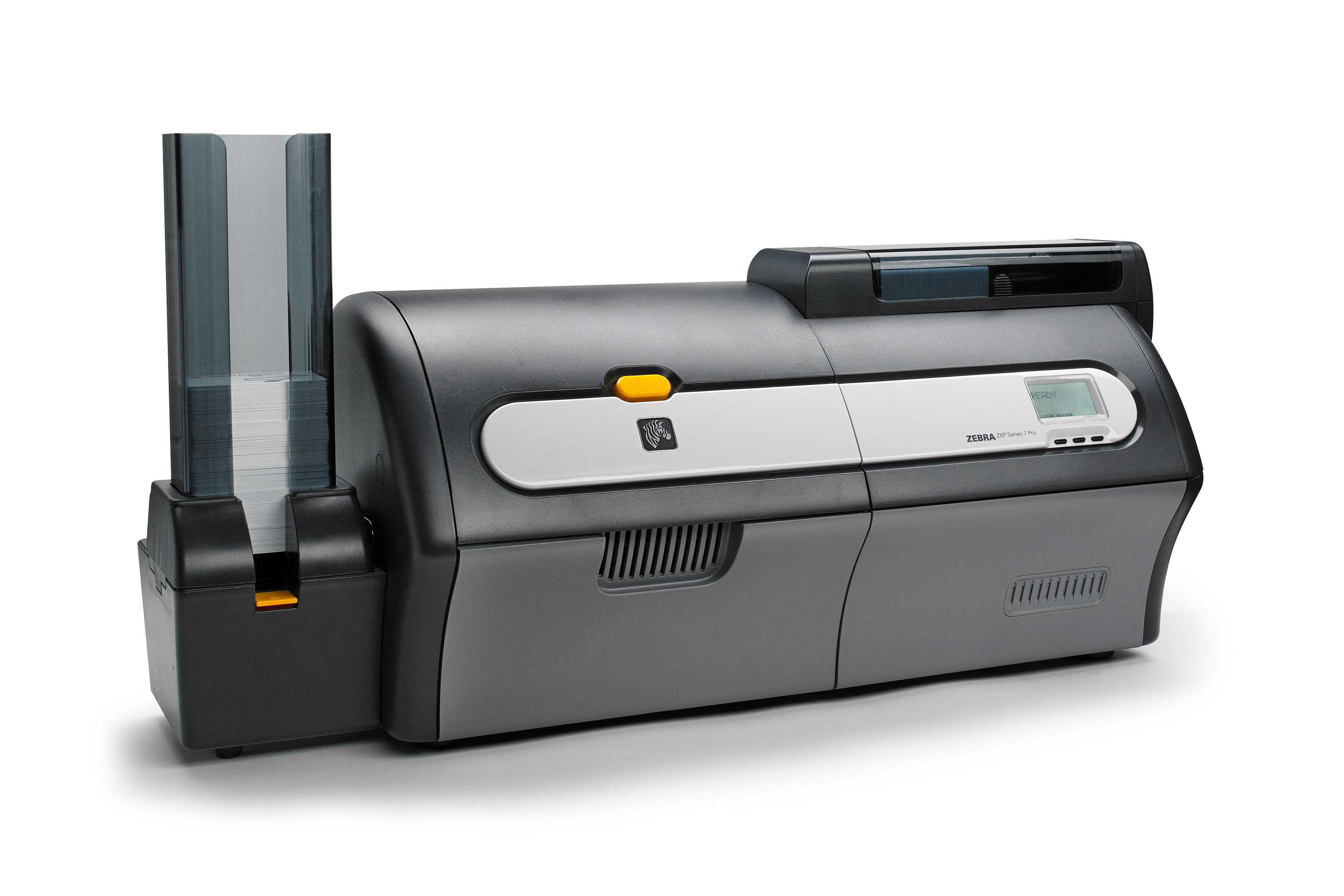 Higher Volume Card Printing The ZXP Series 7 Pro provides higher volume card printing with all the great features and speed of the ZXP 7. With a mechanical FIFO output hopper, the ZXP Series 7 Pro is capable of printing 250 plastic cards at one time and comes standard with a magnetic encoder.